KITPLUS PlayfulPaws Interactive Cat Ball
$39.99
Regular price
$49.99
"Bring the play to life with PlayfulPaws - the interactive cat toy for endless entertainment."


Say hello to endless entertainment for your furry feline! With the PlayfulPaws Interactive Cat Ball, your kitty will never be bored again. This innovative toy is like having a personal playmate for your cat, offering endless fun and engagement.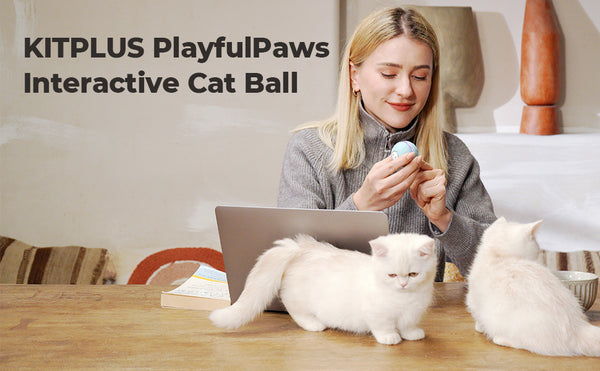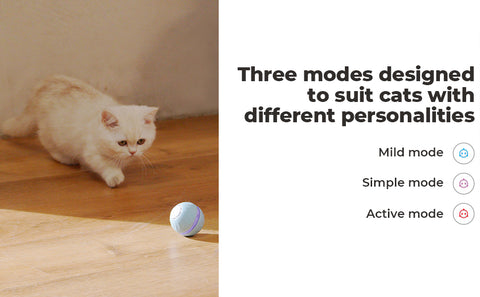 App Control: Easily control the ball through the app and choose from three interactive modes.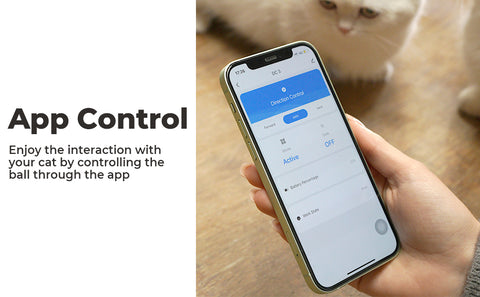 Intelligent Companion: The ball's intelligent sensors bring the play to life, keeping your cat engaged and entertained

 
"Find My Ball" Function: Don't worry about losing the ball, with the "Find My Ball" function, you'll always be able to track it down.
Make playtime even moree exciting for your furry friend with the PlayfulPaws Interactive Cat Ball!